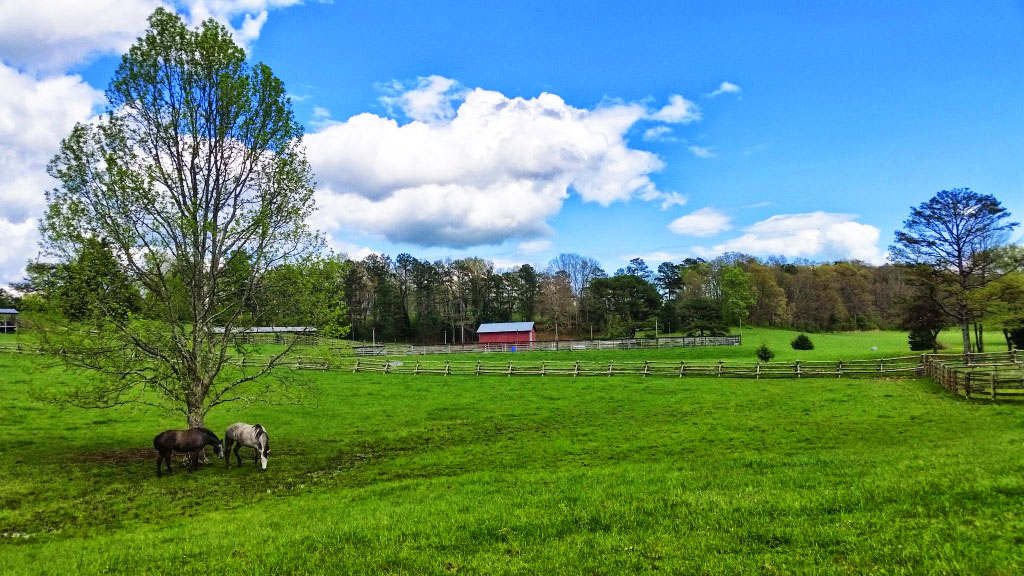 Partners, Friends, and Links:
ULTIMATE BITLESS BRIDLE ON FACEBOOK - visit our facebook page to view and/or post comments, pictures, and videos from across the world.
EQUIDO TRAINING - Equido is more than an equestrian qualification, it is an ethos, a way of thinking and interacting with your horse that should enable you to step into a world of possibilities that you did not even know existed. Equido strives to show you a new way, fit for this new century, of looking at all manner of horsemanship, from stable management, training, competing and rehabilitation, all from the horses' point of view because it is only when we look at things through their eyes that we can truly understand what it means to be a horse and understanding is the first step in communication
TRAINING HORSES NATURALLY - a great resource with tons of awesome valuable information for training your horse naturally. http://www.training-horses-naturally.com/ultimate-bitless-bridle.html
SCIENCE OF MOTION - Jean Luc Cornille has a wealth of articles and videos that are a fusion of horsemanship and scientific studies illustrating how the equine bio mechanical structure works. We have found better understanding of the forces that work with or against a horse while under saddle to be essential for bitless riding. "Lightness is not the bit. Lightness is perfect control of forces and therefore balance. Lightness is efficiency and efficiency in the horse is lightness. "Jean Luc Cornille
MARK RASHID - A clinician, trainer, Mark is also an author of books told from experience with insight and clarity. These horsemanship books tell the story of the author's journey that cultivated a deep understanding of the timing and energy behind riding and every day life. An instructor of the martial art Aikido as well, Mark Rashid draws parallels between mastering one's own inner state while interacting with others, both equine and human.
MURDOCH METHOD, SUREFOOT EQUINE STABILITY PROGRAM - Wendy Murdoch has developed SureFoot which we have found to be an incredible resource for helping horses respond more consistently and positively in day to day interaction. This foundation makes the stress of change and travel so much less. The Murdoch Method is full of insightful gems for horse training and rider positioning. Wendy is incredibly observant and able to recognize patterns while offering simple and effective solutions.
HOOF REHAB - Pete Ramey offers clinics and is a great resource for hoof care. Extensive research and passion have resulted in books and DVDs that demystify the hoof and offer solutions that are practical and observable. He combines the benefits of barefoot with the technology of horse boots to make a very happy, sound horse.
Fair Horsemanship - A humane, science-based horse training method created by French horse trainer Alizé V.Muckensturm. FH is dedicated to promote non-coercive training methods, to reduce the use of aversive tools and methods in handling and training horses, and to promote appropriate horse management. The method is based on the science of psychology and ethology and ruled by ethics. The method has proven to be efficient with a variety of horses in a variety of contexts including horses with traumatic pasts. Because FH does not rely on the use of aversives even a novice horse owner can learn to train and handle his horse at liberty from day one.